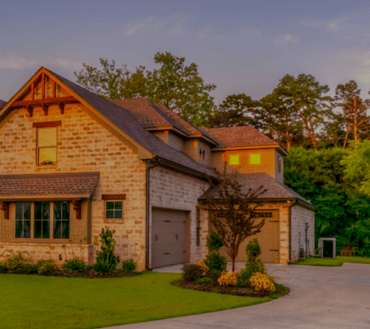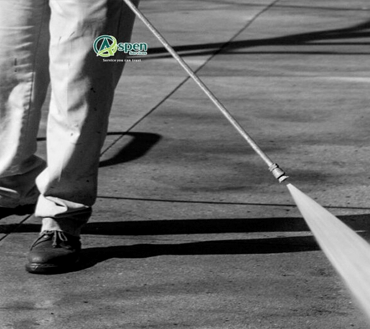 About Us
We Keep The Spaces You Love Spotless Clean
Aspen Services takes pride in delivering professional-grade exterior cleanings on Brisbane and Gold Coast at affordable local prices. As a locally-owned company based in Brisbane, we specialize in providing expert-quality window cleaning and pressure cleaning services in Brisbane, Gold Coast, and nearby communities.
Aspen Services is committed to offering outstanding cleaning services across Queensland. Customer satisfaction through the quality of our services is the main focus of our organization. Therefore, all of our services centre around our core vision and mission.
Our Mission
We are on a mission to deliver professional excellence that meets your satisfaction and become the No. 1 pressure cleaner Brisbane has known.
You can count on our technology and professionalism to say goodbye to all dirt, stains, grime, grease, and more. We believe your home or commercial space needs a clean with a personal touch that goes above and beyond your expectations. Therefore, our trained professionals will take care of your residential, commercial, or industrial cleaning jobs just the way you want them. So join us on our journey, and let the PROs of Aspen Services tackle the mess while you de-stress.
Our Vission
Our vision is to provide you with the service necessary to promptly tackle any mess that comes your way.
Life is too short, and cleaning should be one of the least of your concerns. So, our team at Aspen Services are here to take care of your cleaning woes while you enjoy the better things in life. Our business and services comply with the ISO 9001 quality management system and are accredited by the Building Service Contractors Association of Australia to guarantee the sparkly and professional touch of cleanliness that your space deserves.
Our Testimonials
What's Our Client's Say About Us